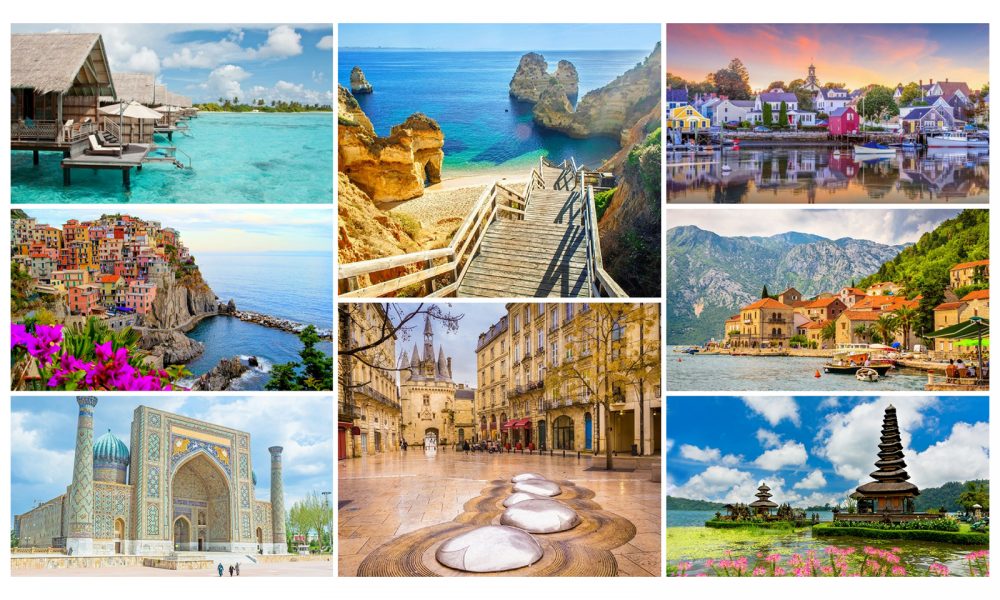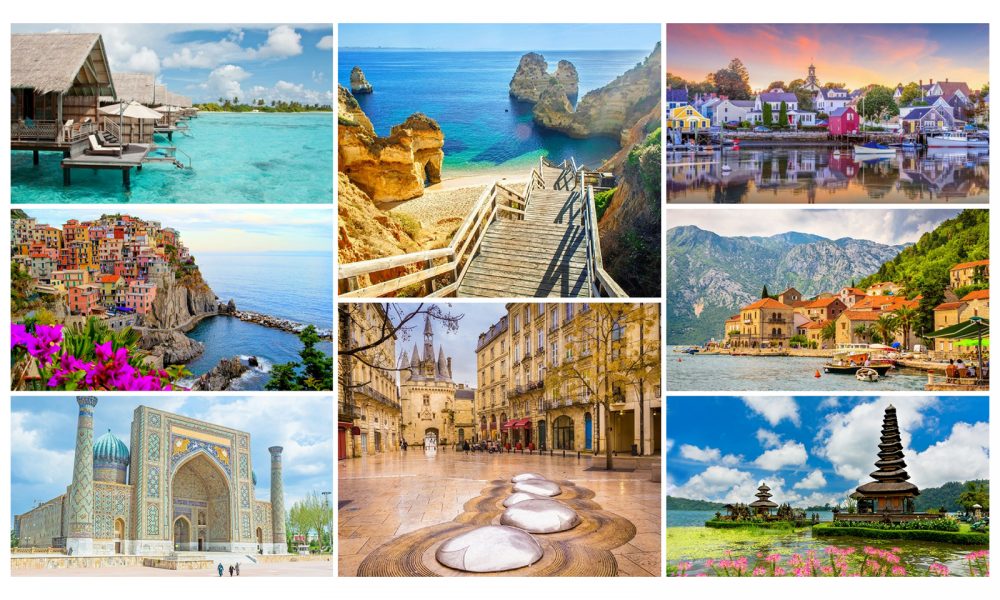 Spring break is done, so let's move on to the next travel arrangements you have to make this year! Summer 2018 will be all about visiting unique destinations around the world that are exotic, adventurous, and as colorful as they are worldly. Thanks to the affordable flights and hotels these days, traveling across the globe has never been easier. You can just choose any destination on any continent and leave just a few days later. Since plane tickets are much cheaper if you book on time, you might want to start planning your summer vacation now! Nothing is off limits; all you need is to be open to adventures. Here, we made sure to choose all the trending places you should consider traveling to worldwide. All of the locations are unique in their own special way. Some prefer traveling to an island where the beaches are mile-long with perfectly clear turquoise waters. Others opt for an adventurous visit to Africa and a booked safari trip. Flip through the images below to check out the most popular destinations for summer 2018.
Cappadocia, Turkey
One of the most spectacular places you'll ever see, you'll be surrounded by sites of rocky historic formations and hot air balloons. Cappadocia will have you feeling like you're in a fairy tale, plus you can add the delicious Turkish food and tea to the experience.
Seville, Spain
Seville's vibrant spirit will make you fall in love with the city at first sight. Delicious food, drinks, and stunning views, Seville was voted as one of the top trending cities in the world to visit in 2018, thanks to the mesmerizing Gothic architecture and the hot flamenco dance.
Ubud, Bali
Magnificent rice fields, ancient temples, and unique culture. What more can you expect from a summer getaway?! Ubud's signature landmark is the terraced rice paddies, that don't compare to anything you've seen before. Ubud is surrounded by a number of other small villages that are a true delight.
Maldives
An all-time favorite island destination with the clearest turquoise water, some of the most Instagrammable resorts in the world are located in the Maldives. Aside from the ultimate luxury rest, you can also book a diving and snorkeling session, have an underwater spa date, experience the local cuisine, and more.
Malta
One of the top trending destinations in Europe, Malta is the perfect balance of modern and mesmerizing nature. Its capital, Valletta, is one of the most beautiful small Mediterranean cities, and a World Heritage Site protected by UNESCO. Malta is a tiny island that offers unique beaches, blue lagoons, and adventurous caves.